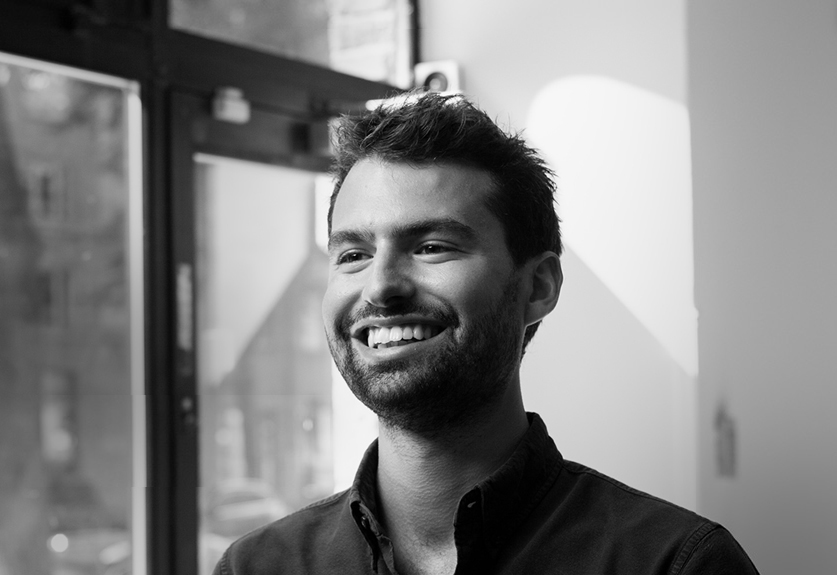 I am dedicated to unshackling the world.
I follow that mission by coaching leaders of tomorrow to become the best they're capable of becoming.
My journey has been wide-ranging. I've founded and led an award-winning brand development agency, living through the ups and the downs of the entrepreneurial roller coaster. I've worked as a management consultant within leadership development, helping global leaders and organizations to grow. And I've climbed the peaks of the corporate ladder, suffering the lows of stress and burnout in its wake.
Through these adventures and other spiritual pursuits, I've gained a glimpse of the potential of becoming and transformation that lies in store for everyone in every waking moment.
Apart from 1-on-1 coaching, I also write. My first book was completed in 2019 and will be published soon. A second book is on its way.
I'm based in Stockholm, Sweden.
---
Credentials and training:
ICF Professional Certified Coach (PCC)
NLP Master Practitioner (NLP Marin)
Coaching Dojo Alumni
Transformational Coaching Alumni
Master's Degree in International Marketing and Management
Books I'm featured in:
Publications that have featured my writing:
Other: