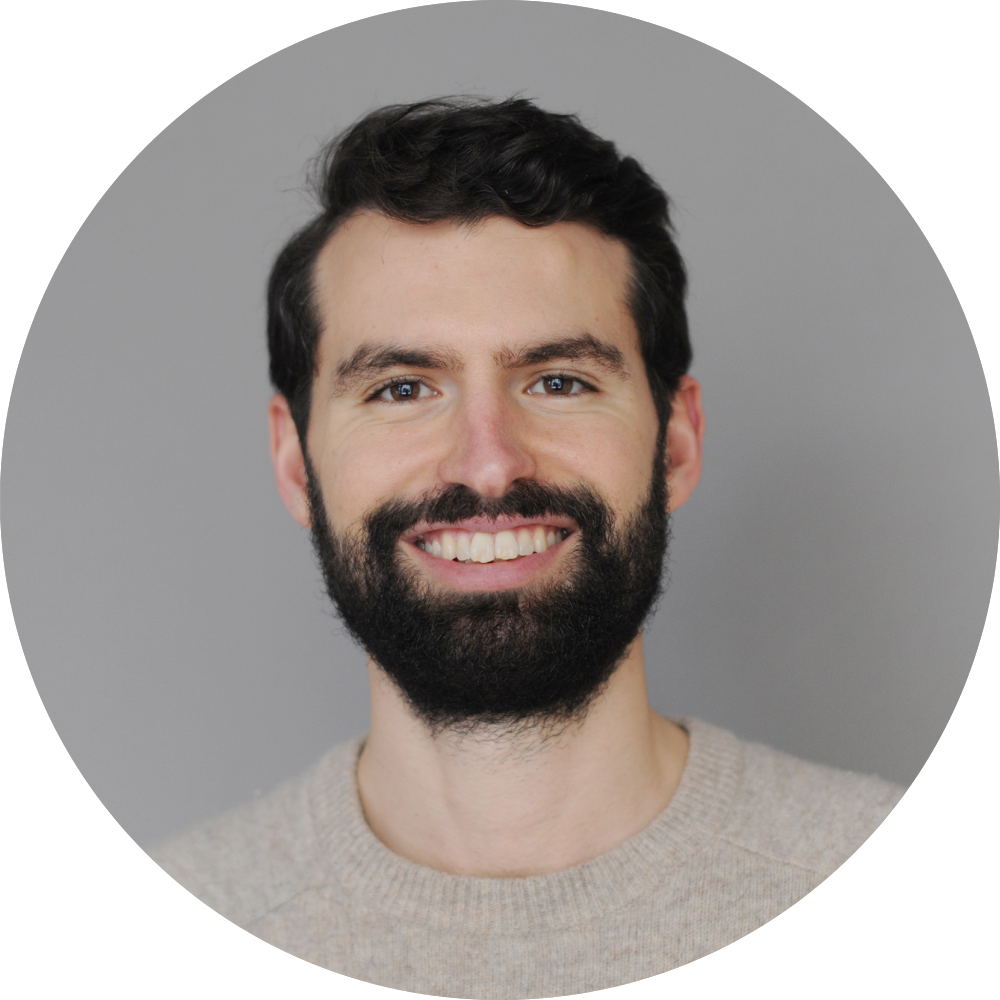 I support the leaders of today and tomorrow on their inner and outer journeys in work and life.
My journey has been wide-ranging. I've founded and led an award-winning brand development agency, living through the ups and the downs of the entrepreneurial roller coaster. I've worked as a management consultant within leadership development, helping global leaders and organizations to grow. And I've climbed the peaks of the corporate ladder, suffering the lows of stress and burnout in its wake.
Through these adventures and other spiritual inquiries, I've gained a glimpse of the potential in being and becoming that lies in store for every one of us, in every waking moment.
Alongside my coaching practice, I lead Yellow together with Robert Poynton. It's an online space of regenerative learning for curious minds. We launched in the spring of 2020, with participants from around the world.
I'm a host at Coaches Rising, where I help facilitate and lead online coaching trainings.
I also write. I completed the manuscript of my first book in 2019.
I'm based in Stockholm, Sweden and Berlin, Germany.
---
Credentials and training:
ICF Professional Certified Coach (PCC)
NLP Master Practitioner from NLP Marin
NARM Practitioner (advanced therapeutic training for working with complex trauma, including attachment, relational and developmental trauma)
PsychoNeuroEnergetics Practitioner (somatic trauma healing)
Timeless Wisdom Training from Thomas Hübl (ongoing)
Family Constellations and Systemic Constellations
Warm Data Lab Host from the International Bateson Institute
Master's Degree in International Marketing and Management
Books I'm featured in:
Publications that have featured my writing: