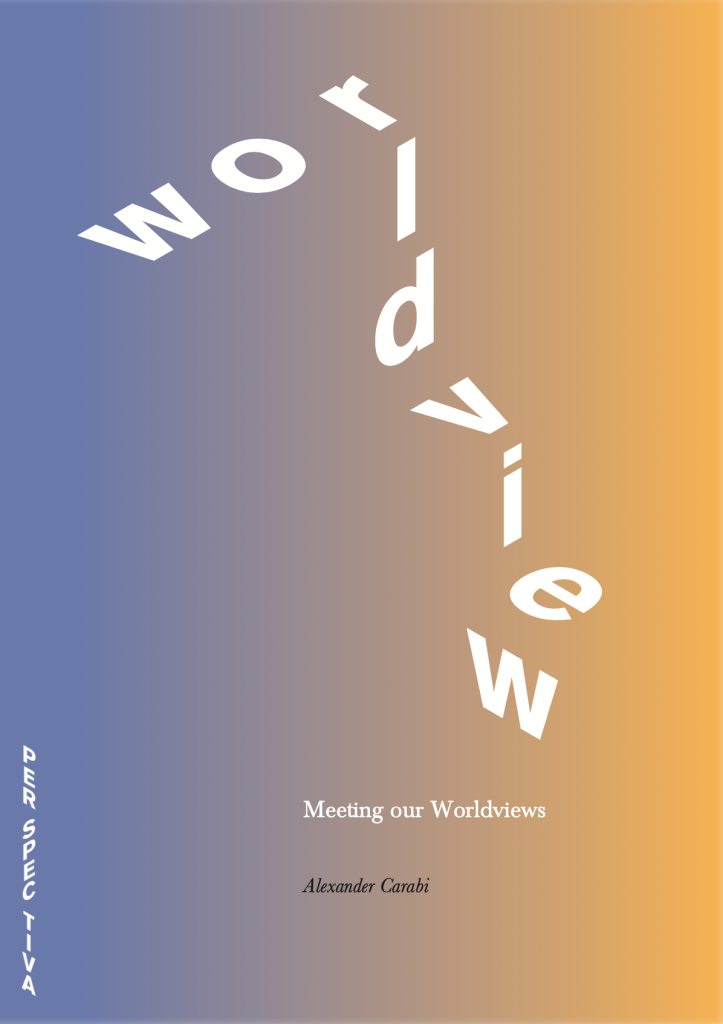 This essay was published by Perspectiva.
Read the essay here or download a PDF version here.
---
It's common these days to hear calls for new worldviews. New paradigms are sought after and better futures are longed for. Many people are realizing that the worldviews we hold are not adequate to the realities we face.
The logic appears sound. How we see the world determines what we do in the world. If we want to see a new world brought into being, we need a different worldview.
However, calls for new worldviews are often accompanied by a condemnation of the current ways of thinking, doing, and being. Whether the subject in question is neoliberal capitalism, reductionist materialism, or partisan populism, existing paradigms are routinely ridiculed for the ill-effects they have on systems, souls, and society.
The impulse within these protests is important. Without it, there would be no energy to bring a better future into being. But the outright rejection of current worldviews means that a crucial part of the transformational process is overlooked.
My claim is that every worldview is attempting to take care of something. And if we don't acknowledge and respect these aspects of our current worldviews, then they won't fundamentally change.
In this essay, I first shed light on the structure of worldviews and metaphysics. Then I explain what it means to acknowledge and appreciate what worldviews are attempting to take care of. Finally, I share a few thoughts and personal anecdotes on what that process could look like.
---
Read the rest of the essay here or download a PDF version here.
---